In Store Specials!
Prices Effective May, June, & July, 2022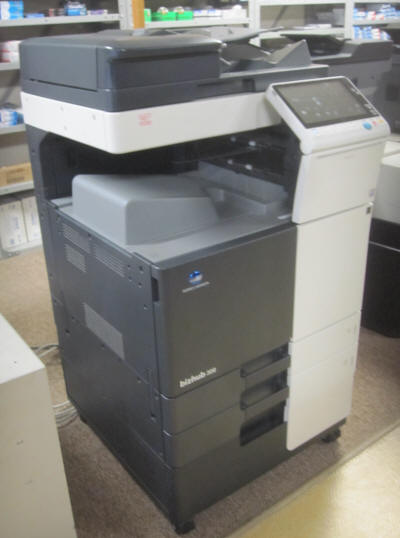 Konica / Minolta Bizhub 308 103,000 Clicks (Low Mileage) $2,750.00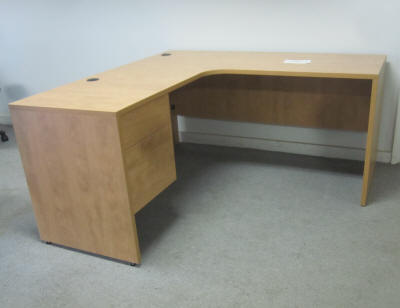 Natalex L- Shaped Desk In Cherry or Maple _ $885.00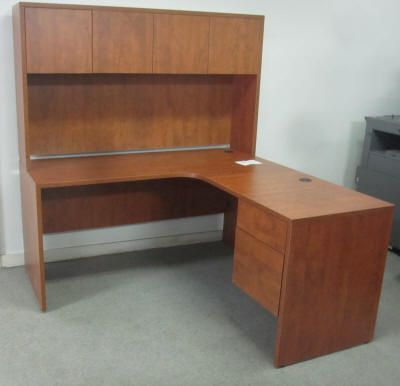 Natalex L- Shaped Desk With Hutch In Cherry or Maple _ $1,295.00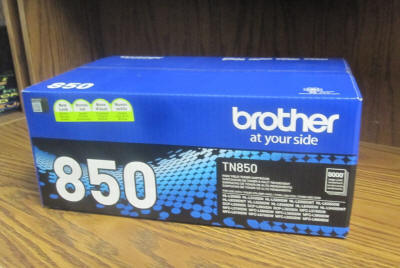 Brother TN850 Toner Drum _ $190.00 each (While Supplies Last)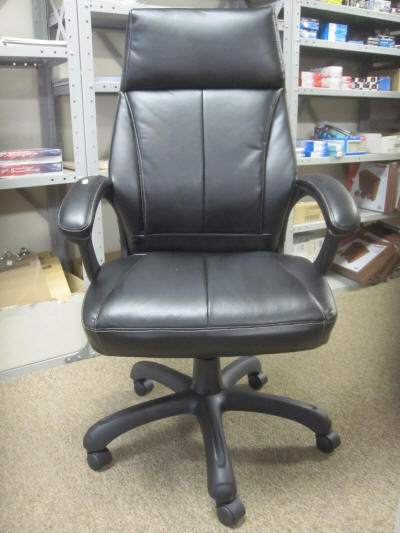 A631E - Executive Hi Back Tilter Chair _ $337.00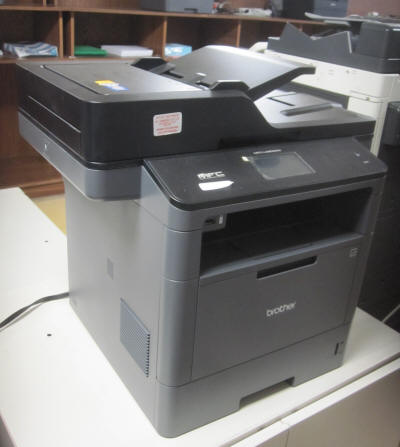 Brother MFC - L5800 DW _ $597.00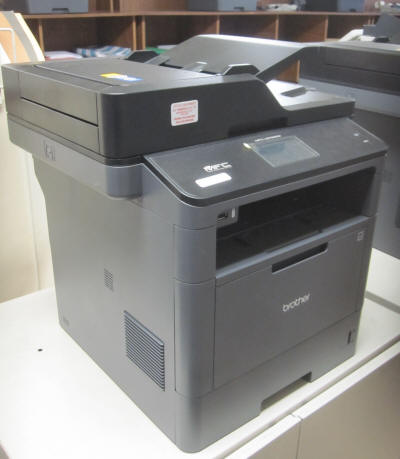 Brother MFC - L5700 DW _ $597.00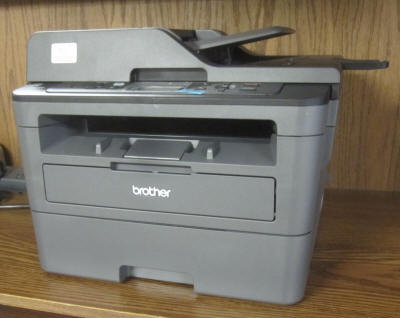 Brother DCP2550DW _ $347.00
*****
We carry ink cartridges for Canon, Brother, Lexmark Hewlett Packard and Epson printers

Order early. Although we have ordered adequate stock of all items in the circular, all items are subject to availability. Although we strive for accuracy in copy and illustrations, unintentional errors may occur. We reserve the right to correct at any time.

K.A. Hammond & Co. Ltd.